"The Best Story Wins": Matthew Luhn on Storytelling in Business
Click here to view original web page at listen.sdpb.org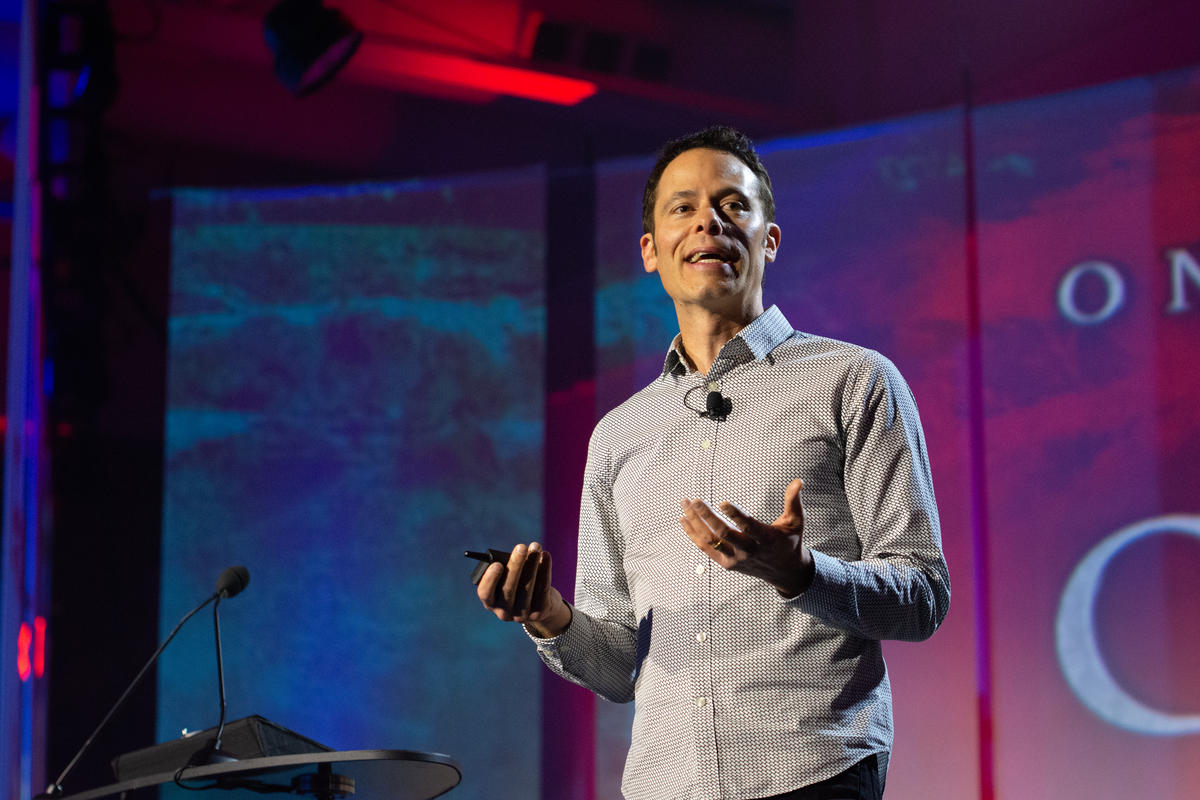 Matthew Luhn is one of the storytellers behind some of Pixar's best-loved movies of the last twenty years: Toy Story, Finding Nemo, UP and many more.
But he's adding a new story to his repertoire: the story of a good business. For the last few years Luhn has traveled the country teaching companies how to hone the story of their brand--because in business, The Best Story Wins. Last week he visited the Sioux Falls Chamber of Commerce meeting to speak on storytelling for a city.
Before the address, he spoke with SDPB's Jackie Hendry about his newfound passion for storytelling in business and why he loves sharing that passion with others.
---